Cloud Advisory Services
Let us bring our authentic experience to power your cloud migration and digital transformations
Hybrid Cloud Integration
Let us bring our years of authentic integration experience to your door.
Staffing Services
Our experts are available to you when you need an extra set of hands
Managed Services
24/7 Monitoring and Support. Latest and best-in-class technology.
DevOps
Build cloud-native apps with a rich suite of DevOps services for your favorite open-source frameworks and languages
Testing and QA Services
Let us bring our authentic experience to reduce your testing efforts, decrease budget and deliver your projects faster
Bridge your on-prem with any Cloud using our Hybrid Cloud Integration Skills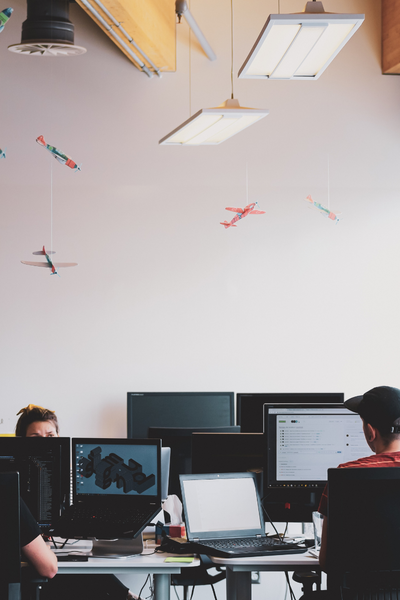 Power Your Digital Business On Any Cloud Platform
Expert Advisory Services for your API, Hybrid Integration, Cloud and DevOps Journey.
Drive your innovation with our following optimized Global Delivery Model: