MuleSoft Anypoint Platform
Integrate at lightning speed with enterprise scalability — whether you are a specialist or low-code user. Use a drag-and-drop, web-based interface to easily integrate systems and automate business processes. Get hundreds of prebuilt APIs, connectors, and templates at your fingertips to connect SAP, Salesforce, and more. Then, deploy in one click.
MuleSoft Anypoint Platform Professional Services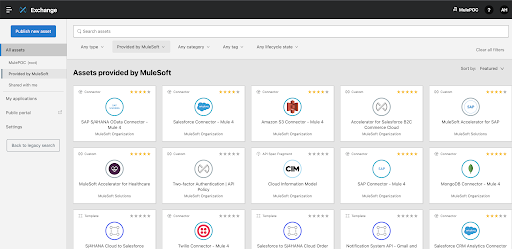 Power Your Digital Business On Any Cloud Platform
Expert Advisory Services for your API, Hybrid Integration, Cloud and DevOps Journey.
Drive your innovation with our following optimized Global Delivery Model: